7 Knutsford Terrace,
Tsim Sha Tsui,
Kowloon
Reservation number:
852-23162116
bene@mhihk.com

Sun - Thu: 12:00pm - 02:00am
Fri - Sat: 12:00pm - 03:00am

Reservation recommended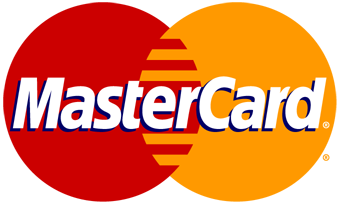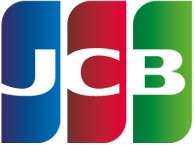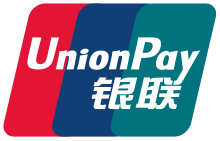 Established in 1992, our flagship Italian Restaurant, has been a model of utilitarian chic in a modern yet informal setting appealing to the most aesthetic tastes, with its imaginative cuisine and superb range of fine wine.
She echoes the simplicity of contemporary design, drawing her influence from the changing culture of modern Italy, where one may dine alfresco on the popular terrazzo, in the warmth interior, or in the discreet rear garden.
Frequent by international business travelers, local aficionados and tourists, an establishment in Hong Kong that is impossible to replicate.
Translated roughly as "Everything is good", it is hard to fault the guests' confidence in Tutto Bene.
"Highly Recommended", Foder's Guide
"One of Hong Kong's Top Restaurant" Hong Kong Tatler
"Quality Restaurant" for 10 consecutive years Hong Kong Tourism Board