10/F,
QRE Plaza 202 Queen's Road East,
Wan Chai,
Hong Kong
Reservation number:
852-28386226
shabuqre@mhihk.com

Lunch: 12:00noon - 3:00pm
Dinner: 6:00pm till late
Reservation recommended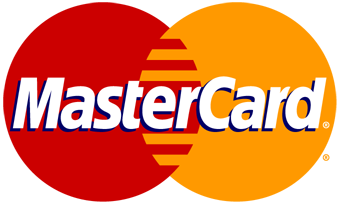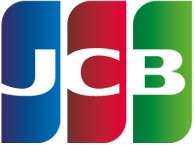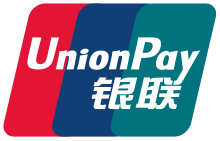 Schools of daily jet-flown live Hokkaido jumbo Taraba, Snow and Meat Crabs side by side with Alaskan King all displayed in specially designed chill pools and tanks for customers to choose while our chefs busy slicing top grade marble Kobe and Angus beef; hand-picking Chiba organic warm house vegetable artfully assigned on platters; traditional and imaginative boiling Shabu Shabu broths and sauces laid over the tables set the mood for an unforgettable culinary feast.
You can entrust our meticulously designed set menus or to simply find out the freshest ingredients we have in stock for the evening.
Look no further; book our private booths, the one-of-a kind dining experience in absolute privacy matched by no others in Hong Kong.
"A must for Crab Lovers!" Sun Daily, Hong Kong
"Quality Restaurant" Hong Kong Tourism Board