G/F,
No. 8 Observatory Court,
Tsim Sha Tsui,
Kowloon
Reservation number:
852-23162288
hamayaki@mhihk.com

Sun - Thu: 6:00pm - 1:00am
Fri - Sat: 6:00pm - 2:00am
Reservation recommended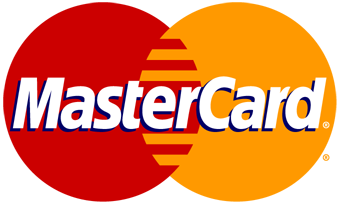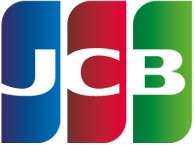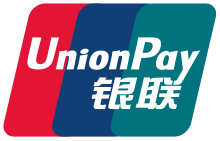 "Hamayaki" refers to a cooking style in which freshly caught fish and seafood are grilled right on the spot at the beach. However, these days, the term has come to be used by diners to refer to the art of grilling and eating fresh fish and seafood on the table at an izakaya.
At Akita you can find an ever changing selection of jet-flown and local ocean delicacies where you can enjoy their inherent flavors and have fun preparing and creating simple hamayaki-style dishes with our specially designed gas stove at your own table top!
This cooking style allows excess water and oil to fall under the grid and steam up, so as the flavors of the seafood become exquisitely concentrated!
Our menu also includes plenty of other options such as sashimi, skewers and foil-roasted dishes and amongst others.
Unique interior is marked by gaudy signboards where huge water tanks stock up with daily fresh catches, good-catch flags, traditional fishing gears and Edo paper lanterns recreating the atmosphere of a lively fishing port.