8/F,
QRE Plaza,
202 Queen's Road East,
Wan Chai,
Hong Kong
Reservation number:
852-27880012
akitaqre@mhihk.com

Lunch: 12:00noon - 3:00pm
Dinner: 6:00pm till late
Reservation recommended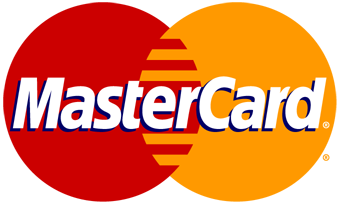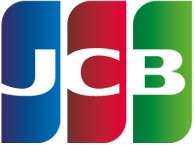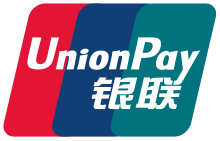 "Akita" meaning 'Autumn Field", the feeling is unforgettable as harvesting activities in country side Japan blend well with the crisp clear air and the aesthetically dazzling array of orange, yellow and red leaves.
The flagship store opened its doors a decade ago in Observatory Court followed by the opening of two sister venues in Knutsford Terrace and QRE Plaza in Hong Kong Island has won praises and overwhelming acclaims ever since!
The breathtaking performance of Teppanyaki with a poetically inspired interior, the Restaurants stand out from the rest as we know that our discerning customers will not settle for anything less than extraordinary. We pamper our guests with the freshest of ingredients, some of them novel to the culture, prepared to perfection by our experienced chefs, who are keen to interact with their customers to find out their individual preferences and fine-tune their culinary skills to suit the most demanding palate. Whether you are a follower of the traditional teppanyaki fare or an adventurous experimenter of novel challenges to the taste buds, our chefs are ready to take this culinary expedition with you ……
Daily jet-flown Sashimi delicacies from Hokkaido enable our Sashimi chefs to create astonishing show pieces that are second to none.
At Akita, personal touch reigns supreme…., teppanyaki & shasimi is elevated to new culinary height……….
Advance reservation is highly recommended.
"5 star rating" Openrice.com
"Oishii!" Apple Daily Hong Kong
"Quality Restaurant" for 6 consecutive years Hong Kong Tourism Board